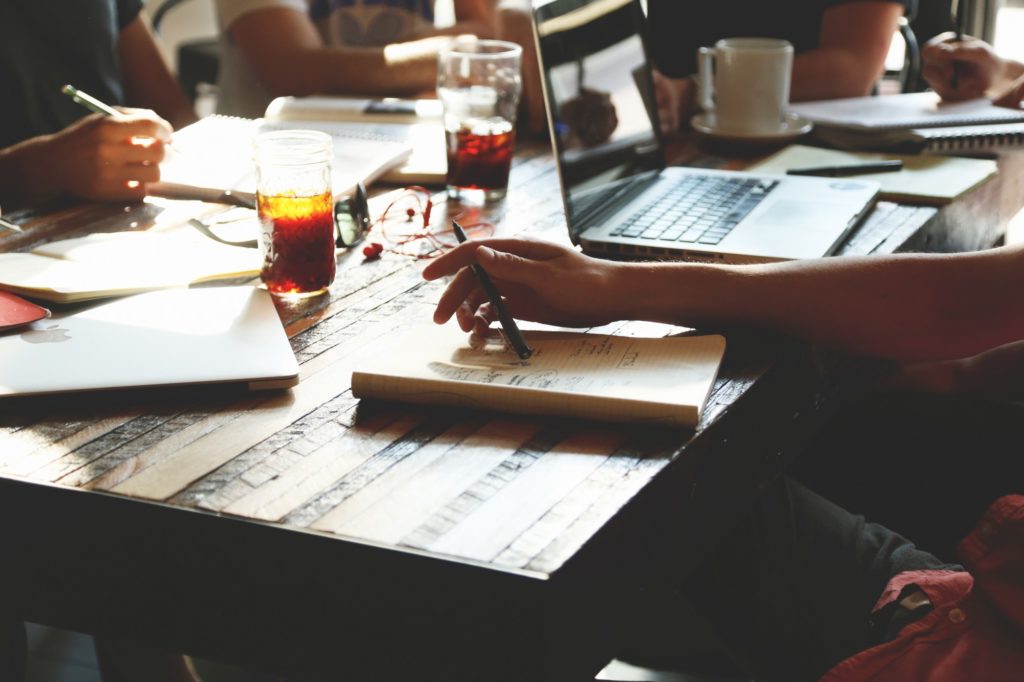 There are numerous compliance required by law that need to be adhered to while doing business in India. Our team of professionals provide their expertise in helping various corporate deals with all corporate compliance (ROC) as required by the Companies Act, 2013.
Indian companies are now governed by Companies Act 2013 and company has to comply with various statutory provisions as per different sections of Companies Act 2013. Services offered by us include:
1. Incorporation of company
2. Filing of documents with Registrar of Companies
3. Conducting Statutory Audit at the year end.
4. Assistance in drafting Director's Report covering statutory points to be covered.
5. Assistance covering Annual General Meeting and Statutory Compliance thereof.
6. Statutory provisions relating to various meetings like Board Meetings, Statutory Meetings, their due dates and documents to be filed with Registrar of Companies.
7. Consultancy for other different provisions as applicable to company.