In the media and broadcasting industry we provide a range of financial and advisory services. Here are some key services that we offer to media and broadcasting companies: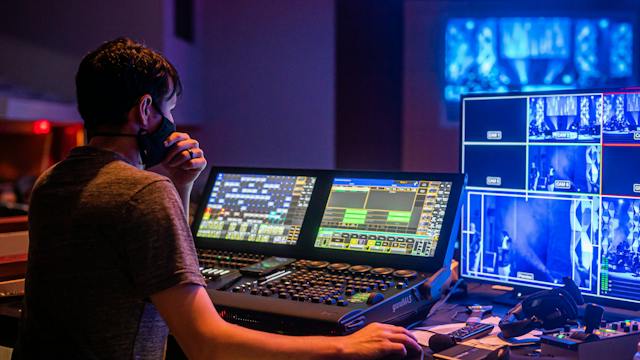 Financial Planning and Budgeting: We assist media and broadcasting companies in developing comprehensive financial plans and budgets to ensure effective allocation of resources.
Audit and Assurance: Conducting audits to ensure compliance with financial regulations and standards, and providing assurance on the accuracy and reliability of financial information.
Tax Planning and Compliance: Advising on tax planning strategies to optimize tax liabilities while ensuring compliance with relevant tax laws and regulations.
Financial Reporting: Preparation of financial statements and reports in accordance with accounting standards and regulatory requirements.
Internal Controls: Designing and implementing internal control systems to safeguard assets, prevent fraud, and ensure the accuracy of financial records.
Due Diligence: Conducting financial due diligence for mergers, acquisitions, or partnerships within the media and broadcasting industry.
Revenue Recognition: Advising on appropriate revenue recognition methods for the diverse revenue streams in the media sector, such as advertising, subscriptions, and content licensing.
Cost Management: Helping organizations analyze and manage their costs effectively to improve profitability.
Risk Management: Identifying and mitigating financial risks associated with the dynamic nature of the media and broadcasting industry.
Contractual and Financial Negotiations: Assisting in negotiations related to financial terms in contracts, such as content licensing agreements, sponsorship deals, and production contracts.
Compliance and Regulatory Matters:

Ensuring compliance with industry-specific regulations and reporting requirements.

Financial Advisory Services:

Providing strategic financial advice for business expansion, diversification, or restructuring.

Royalty and Rights Management:

Assisting in the management of royalty payments and intellectual property rights associated with content production and distribution.

Forensic Accounting:

Investigating financial irregularities, fraud, or other financial disputes within the media and broadcasting sector.

Technology and Data Analytics:

Leveraging technology and data analytics to enhance financial reporting, forecasting, and decision-making processes.
We specialise in media and broadcasting need to have a deep understanding of the industry's unique financial challenges, including complex revenue models, intellectual property considerations, and evolving digital distribution channels. Our expertise contributes to the financial health and sustainability of media and broadcasting companies in a rapidly changing landscape.